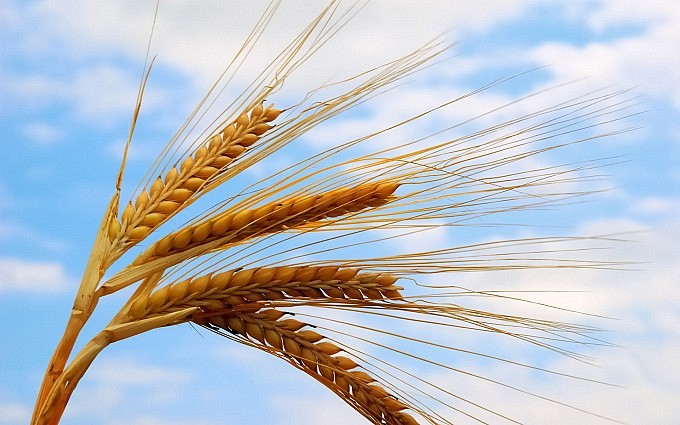 A comprehensive plan for the development of the food industry will be developed by the Ministry of Agriculture
06.11.2023 в 12:20
32 просмотра
The Ministry of Agriculture will make adjustments to the Concept for the Development of the Agro-Industrial Complex until 2030. This was announced by Deputy Prime Minister Serik Zhumangarin at the republican conference dedicated to the 20th anniversary of the Association of Farmers of Kazakhstan.
According to the press service of the Ministry of Agriculture of the Republic of Kazakhstan, the current situation in crop production was discussed at the conference. Due to the summer drought and prolonged rains in August and September, farmers lost part of their harvest, but the government is taking a set of measures to support the affected farmers. Guaranteed purchase of wheat at market price and extension of loans will be ensured, a seed fund will be formed on the basis of the Food Corporation's reserves, and the issue of paying off debts on subsidies will be considered.
"But we all understand that even these measures are not enough to fulfill the tasks assigned to the agro-industrial complex. Therefore, we are working to increase the volume of preferential lending and leasing and the volume of subsidies. Work is currently underway to adjust the Concept for the Development of the Agro-Industrial Complex until 2030. I ask the members of the Association to take an active part," said Serik Zhumangarin.
In turn, Minister of Agriculture Aidarbek Saparov explained what changes are planned to be made to the Concept for the Development of the Agro-Industrial Complex. In crop production, efforts will be intensified to diversify crop areas - they will switch to highly profitable crops and reduce moisture-intensive crops.
Work will also be intensified to increase the area of irrigated land where water-saving technologies are used to 150 thousand hectares per year. For this purpose, a special program for financing irrigation equipment will be developed.
20 billion tenge was allocated from Zhasyl Damu funds for the purchase of domestically produced agricultural machinery on lease. Another 20 billion tenge will be used to finance forage harvesting equipment and mobile irrigation systems. In general, the annual volume of preferential leasing of agricultural machinery through Kazagrofinance JSC is more than 170 billion tenge. The Ministry is working to increase funding for preferential leasing and subsidizing the purchase of agricultural machinery.
At the same time, the Ministry of Agriculture will develop a separate Comprehensive Plan for the development of the food and processing industry. Within its framework, existing processing plants will be modernized and new ones will be created, taking into account the potential for import substitution and the export orientation of the republic, the specialization of regions, the availability of raw materials and logistics. One of the key issues of the Comprehensive Plan will be the financing of the agricultural processing industry.
​