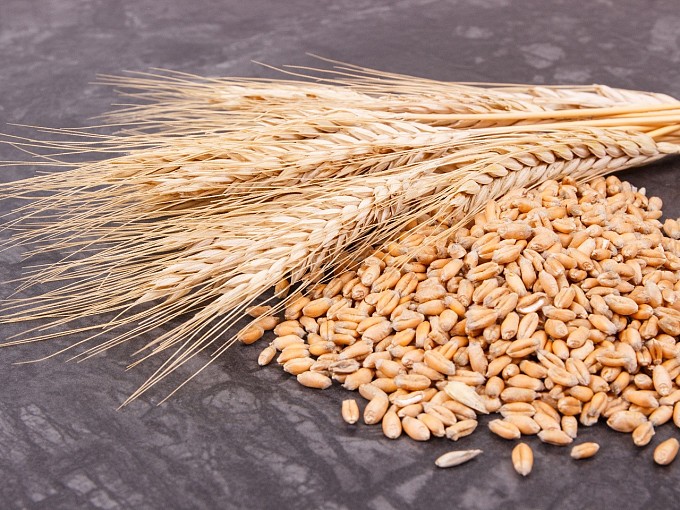 The food corporation will additionally allocate 70 billion tenge for forward purchase
25.04.2023 в 15:28
111 просмотров
This year, the Food Corporation planned to allocate 20 billion tenge for the forward purchase of agricultural products, which is four times less than a year earlier. Given the high demand for this financing tool, the government is currently working on allocating an additional 70 billion tenge for these purposes.
"Work is underway to allocate 70 billion tenge from the republican budget to increase the authorized capital of the Food Corporation for the forward purchase of grain in the amount of 800 thousand tons. A financial and economic justification has been developed," Minister of Agriculture Yerbol Karashukeyev said at a government meeting today.
He also noted that this type of financing is included in the Concept of development of the agro-industrial complex. Currently, the draft concept has been sent for approval to the Administration of the President of the Republic of Kazakhstan.
In addition, in accordance with the instructions of the head of state, the issue of strengthening the coordination of the work of the Food Corporation with the stabilization funds of the SEC on the purchase and intervention of food products is being worked out.
"In order to ensure the workload of stabilization funds, the principle of their operation has been revised. Thus, akimats determine the need of the region in the amount of up to 50% of the three-month needs of the population (urban and general) based on regional demand. SEC carries out forward purchases with the condition of storing vegetables before the start of sales of products from agricultural producers," said Erbol Karashukeev.
Also, according to him, it is planned to reformat the "turnover scheme" for producers of socially significant food products: 70% of the financing will be allocated to agricultural producers and processing enterprises. The relevant order of the Ministry of Agriculture is under public discussion and sent to specialized associations.