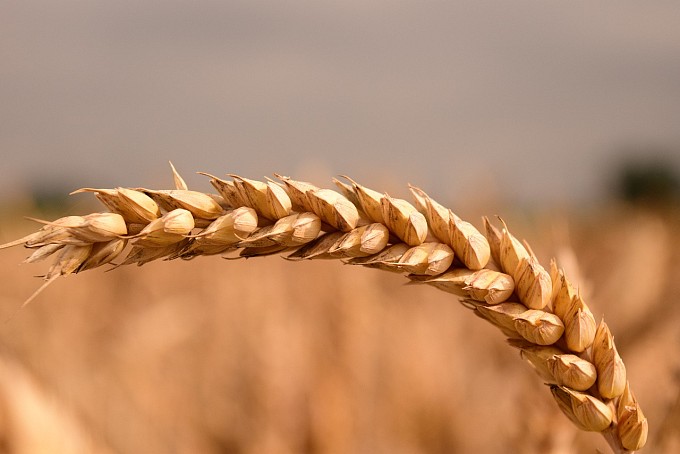 The National Statistics Service of the Republic of Kazakhstan reports on record wheat reserves in Kazakhstan over the past five years
14.11.2022 в 14:31
110 просмотров
According to the National Bureau of Statistics, stocks of leguminous crops in Kazakhstan by the beginning of November amounted to 19.4 million tons (as of October 1 - 18.5 million tons).
Thus, over the past month, grain reserves in Kazakhstan increased by 4.6%.
Dynamics of grain profit/loss, thousand tons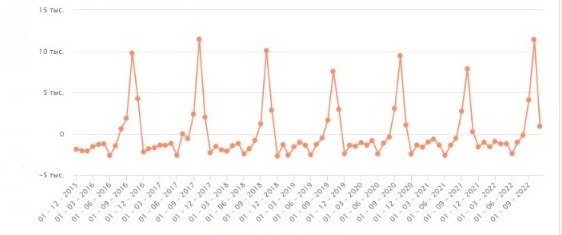 As of the same date last year, the number of cereals and legumes in Kazakhstan amounted to 14.3 million tons, which is 1.4 times less than the current volume.