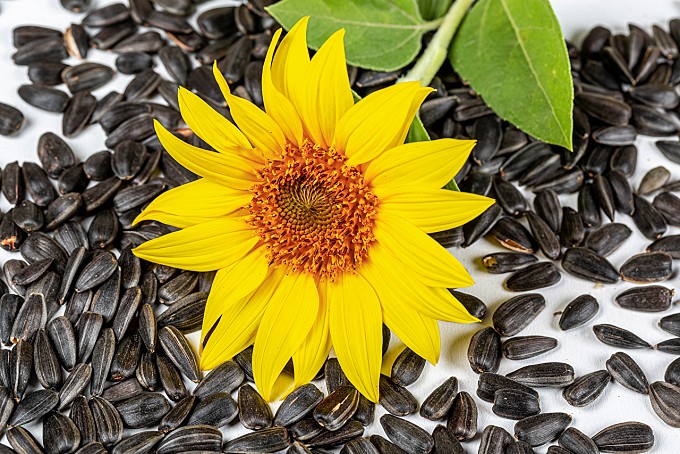 Tenge falls, sunflower prices fall
23.06.2022 в 15:45
108 просмотров
The exchange rate of the national currency Kazakhstan at the KASE trades on Wednesday, June 22, continued its rapid decline. The ratio to the dollar was 454.36 per $1 (plus 6.04). The fall against the American currency for the last month is already 29.89 tenge.
The exchange rate against the Russian currency is 8.4 tenge per 1 ruble (plus 0.19).
Exchangers in Nur-Sultan ask for 1 dollar 457 tenge, for 1 euro 482 tenge, for 1 ruble 7.8 tenge.
Bitcoin, after an attempt to grow, went down again, to the level of $19,930 (minus 4.5% per day).
The price of Brent oil lost 2.39% in a day, dropping to $112.76 per barrel.
July futures for wheat fell 0.21% to $9.73 per bushel.
In the meantime, prices for vegetable oils are also expected to decline after Indonesia increased the supply of palm oil, the most popular in the world.
"It is difficult to count on maintaining high prices for sunflower oil in such conditions," said Andrey Sizov, director of the SovEcon analytical center.
The situation is developing exactly like this: last week, sunflower prices in Russia fell by 3,025 to 29,675 rubles / ton (average prices in the European part of Russia, excluding VAT), follows from the SovEcon analytical report.
And export prices for Russian sunflower oil fell by $10 to $1,810/tonne (FOB).