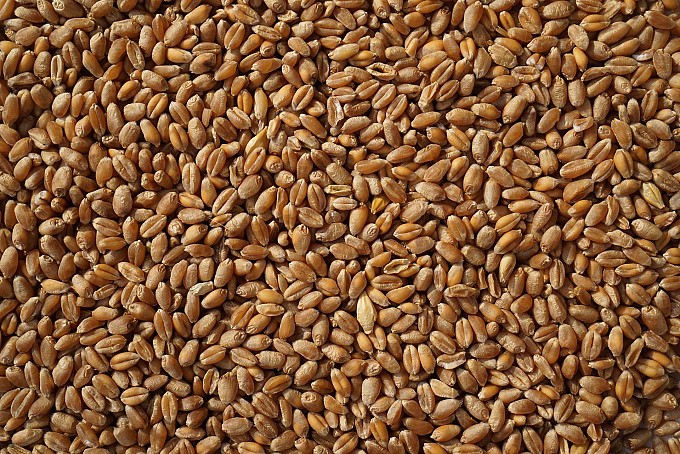 The government will allocate 30 billion tenge for the purchase of substandard grain
09.11.2023 в 14:36
25 просмотров
More than 31 billion tenge is planned to be allocated from the reserve of the Government of the Republic of Kazakhstan for the purchase of substandard grain. This was announced by the Minister of Agriculture of the Republic of Kazakhstan Aidarbek Saparov in an interview with the Nasha Gazeta publication.
The head of the Ministry of Agriculture noted that such a situation, when there were heavy rains during grain harvesting for 24 days, has not happened since 1987. Currently, harvesting work is still underway in the Kostanay region.
He said that 40% of the wheat received at the elevators was classified as non-grade.
"In total, we will receive 16 million tons of grain this year, which is 6 million tons less than last year (22 million tons). Of the 16 million, 5 million tons have been delivered to licensed elevators to date. Of these, 35% is third class wheat, the rest is 4th, 5th class and non-class grain. Grain will also be delivered to the elevators. Approximately, according to our forecasts, there will be about 45% of third grade. In addition, we have carry-over grain of about 3 million tons from last year. The grain quality there is high, gluten is high. In general, if we get about 4-5 million tons of a new third-class crop here, we have 3 million tons of last year's harvest. 7 million tons is enough for our internal needs. In general, 1.5 million tons is enough for us to buy bread. In general, if you count seeds, for industry, for processing - about 6.5 million tons," the minister said.
In addition, according to him, it is planned to export 5 million tons of grain.
"This is not only third grade, this is 4th, 5th grade, non-class grain. Of course, exports will be 1.5-2 million less compared to last year. This does not include flour," the head of the Ministry of Agriculture clarified.
In addition, the minister said that, on the instructions of the president, support was provided to farmers.
"This year we announced a fair price: 3rd class at 120 thousand tenge, 4th class at 105 thousand tenge, 5th class at 90 thousand and unclassified grain at 70 thousand tenge. You know today on the market unclassy grain costs 50-55 thousand tenge," concluded Saparov.