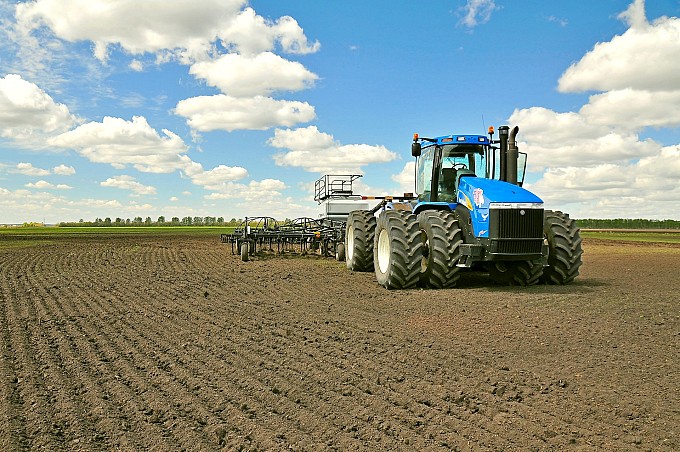 The sowing campaign in Kazakhstan will take place with optimal moisture reserves
03.05.2023 в 13:07
51 просмотр
Kazhydromet presented a clarification to the drought forecast for May. It is expected that in the main grain-growing regions, moisture will mainly be about normal.
Optimally moist humidification conditions are assumed:
in Kostanay region - in Karasuk district;

in Akmola region - in Akkol, Atbasar and Astrakhan districts;

in the East Kazakhstan region - in Kurshimsky, Glubokovsky, Zyryanovsky, Ulansky, Katon-Karagaysky districts and in Ust-Kamenogorsk;

in Almaty region - in Talgar district.
In the Kyzylorda region, the onset of drought is expected in the Aral and Kazalinsky districts, a shortage of precipitation and high temperatures are predicted here.
In the rest of the country, humidification in May is expected to be close to long-term values.