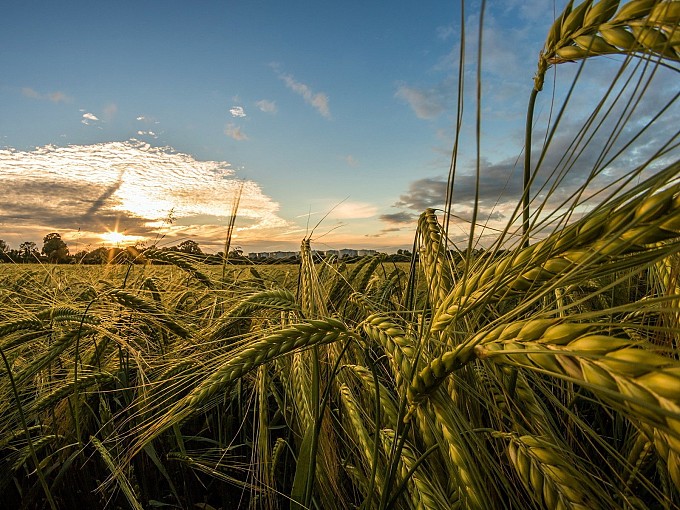 Kazakhstan reduces consumption of its own wheat for five consecutive seasons
14.11.2022 в 13:10
109 просмотров
Wheat imports have been actively growing in Kazakhstan for the last three years (2019-2021). At the same time, the share of own grain consumed in the domestic market has been falling for five consecutive seasons. One of the reasons is the import of cheaper grain from the Russian Federation, mainly wheat.
Kazakhstan is a net exporter in foreign grain trade. In 2021, grain supplies to foreign markets brought the country $1.7 billion in export revenue.
Since 2019, a trend has been developing to reduce the volume of grain shipments to foreign markets in kind, which is quite logical, given the decline in production within the Republic of Kazakhstan.
Wheat dominates in the structure of grain exports, accounting for 85% of supplies in kind, barley is in second place – 11.5%, rice is in third – 1.8%. Among the imported items, the first place is also for wheat – 92%, the second for barley – 6.5%.
Among the main export markets are the nearest neighbors: Uzbekistan, Tajikistan, China and Iran. The main grain supplier country in the Republic of Kazakhstan is Russia.