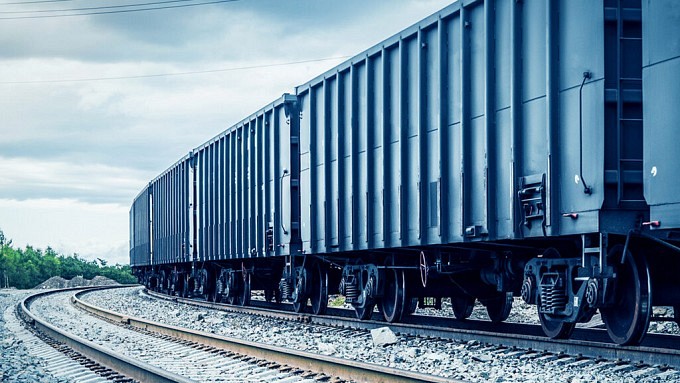 Smailov instructed to simplify the procedures for registering cargo at KTZ
21.11.2023 в 12:07
17 просмотров
The volume of cargo transportation by rail is growing in Kazakhstan, and construction of new roads begins this year. At the same time, it is necessary to solve problematic issues of cargo clearance, reducing time and simplifying procedures for business. Prime Minister Alikhan Smailov announced this today at a government meeting.
"Today there is high wear and tear on rolling stock and main networks, reaching about 60%. All this affects the speed of trains and the capacity of the railway. There are also questions regarding the clearance of goods at the border, which affects the volumes of transit, exports and imports. Therefore, it is necessary to create a "one window" for business with minimal processing time and preparation of documents. All services must work quickly and synchronously," the Prime Minister said.
He instructed the ministries of transport, finance, agriculture, the Border Service, the Samruk-Kazyna fund and the national company KTZ to work on issues of simplifying procedures for the registration and passage of cargo by the end of the year. The Prime Minister instructed to reduce the review period by at least half.
Alikhan Smailov also noted that rail freight transportation between Kazakhstan and China alone last year amounted to over 23 million tons. This year this figure has increased by another 22%. Therefore, it is necessary to develop infrastructure. In the next three years, new railway lines with a length of over 1 thousand km will be built: Dostyk-Moyynty, Bakhty-Ayagoz, Almaty bypass line.
"This week we will launch the construction of the Darbaza-Maktaaral section. In order to update the rolling stock, more than 550 locomotives, as well as passenger and freight cars, are being purchased. The existing main railway networks with a total length of about 5 thousand km are being modernized," the head of government informed.
He also instructed the Ministry of Transport, together with the Samruk-Kazyna Foundation and KTZ, to take measures to intensify the renewal of the rolling stock fleet and reduce the level of wear and tear to 40% by 2029. The ministries of industry and transport need to develop a plan for the development of domestic production based on the needs of the railway industry.