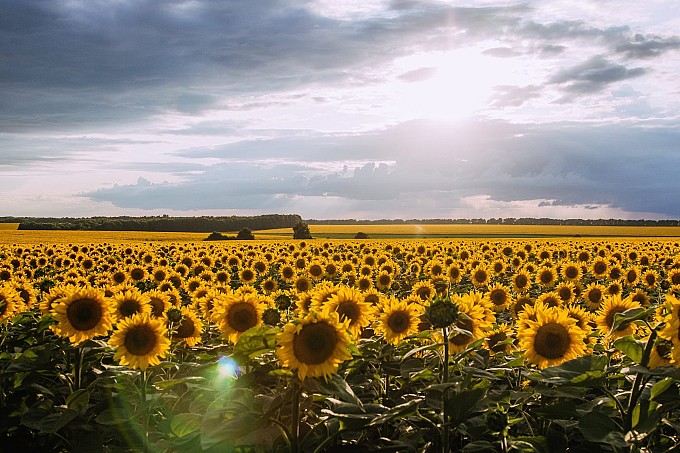 220.6 thousand tons of oilseeds were obtained from 10% of the areas in Kazakhstan
13.09.2022 в 14:19
124 просмотра
By the reporting period, according to the Ministry of Agriculture, in Kazakhstan with 10% of the area (337.5 thousand hectares), the gross harvest of oilseeds is 220.6 thousand tons.
Recall, North Kazakhstan farmers reported this season that rapeseed in the region suffered from cabbage moth, and flax "ate thrips". The condition of sunflower, according to the review of RSE Kazhydromet, in East Kazakhstan, Pavlodar and Kostanay regions is mostly good, in some places excellent, in some areas satisfactory. The development phase is "maturation" and "harvest ripeness".
It should be noted that the US Department of Agriculture - USDA predicts an increase in rapeseed production YoY by 14 thousand tons - up to 160 thousand tons.