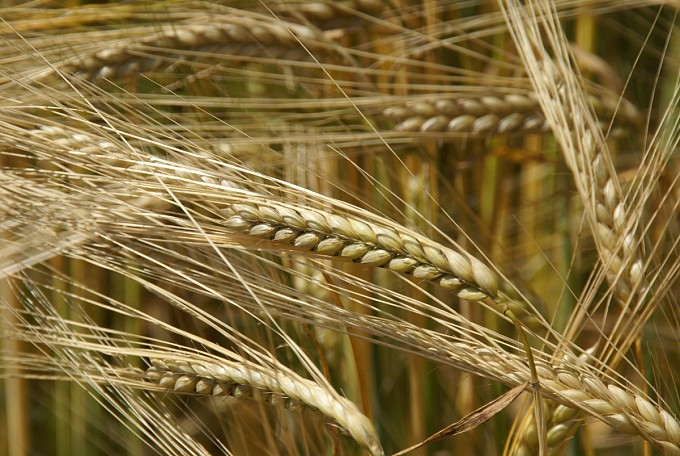 Kazakhstan to supply 1 million tons of grain to Iran
20.06.2022 в 16:34
127 просмотров
During the visit of President of Kazakhstan Kassym-Jomart Tokayev to Iran, the ministers of agriculture of the two states signed a memorandum on the supply of grain crops to Iran in the amount of 1 million tons. This was reported by ElDala.kz with reference to the press service of the Ministry of Agriculture.
It is noted that the supply will be made from the harvest of 2022-2023.
Also, during the negotiations, the parties signed a memorandum of cooperation in the field of agriculture, which involves cooperation in the field of horticulture (increase in exports of various dry and fresh fruits, subtropical fruits), agricultural science (production of organic products, modern gardening irrigation methods and technologies, nutrition), investments in the agro-industrial complex (reform and improvement of the management of apple and other orchards in Kazakhstan, development of intensive apple orchards in Kazakhstan), livestock products, and phytosanitary security.
In addition, the ministers of agriculture of Kazakhstan and Iran signed a memorandum on cooperation in trade and transit of agricultural products. Under the document, Kazakhstan intends to supply Iran with the following products: cereals (wheat, barley, corn), oilseeds (flax seeds), vegetable oils (sunflower oil), confectionery, meat (lamb, beef) and meat products.
In turn, Iran will supply Kazakhstan with vegetables (potatoes, onions, carrots, cucumbers), fruits (apples, pears, quince, dates, figs, pineapples), dairy products and aquatic products.
It should be noted that the trade turnover in the agricultural sector between Kazakhstan and Iran in January-March 2022 amounted to 167.5 million US dollars, which is 45.8% more than in the same period of 2021. Exports increased by 1.6 times and amounted to $135.7 million, imports grew by 16.1% to $31.8 million.