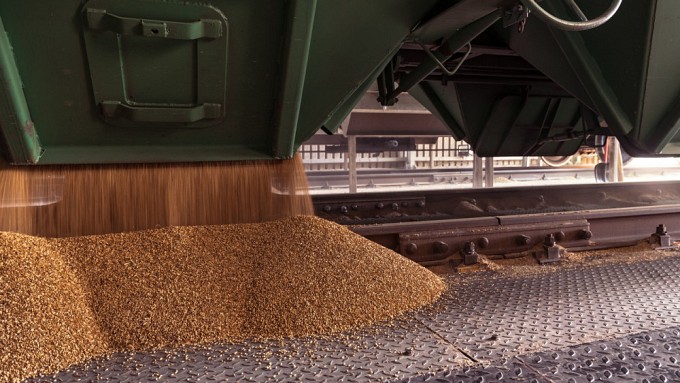 Kazakhstan exported 1.5 million tons of grain to China
16.11.2023 в 12:09
15 просмотров
Grain loading into China through the border crossings of Dostyk and Altynkol for 10 months of this year amounted to about 1.5 million tons. This figure increased four times or by 1 million tons of grain compared to the transportation of the 2021/2022 harvest season. This was reported by the press service of the national company KTZ.
Grain loading through the Dostyk station increased almost three times and amounted to over 1 million tons, through the Altynkol station - by 11 times, to 396 thousand tons. According to the company, 70% of the total grain was transported in containers.
In addition, over 320 thousand tons of grinding products were loaded in January-October. Compared to the last season, transportation increased twofold, or by 142 thousand tons. Transportation was carried out mainly in containers.
Earlier, the vice-president of the Astyk Trans company, Zhandos Kuanyshev, in an interview with ElDala.kz, said that the grain terminal built by China at the junction of Dostyk - Alashankou allows today to purchase 2.5 million tons of Kazakh grain per year. China plans to build the same terminal at the Altynkol-Khorgos junction, increasing the potential for grain imports from Kazakhstan to 5 million per year.