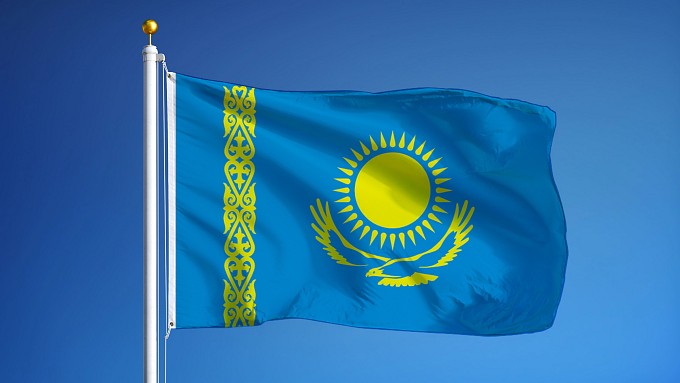 Tokayev: Kazakhstan will remain a reliable supplier of grain
21.09.2022 в 15:18
246 просмотров
President of Kazakhstan Kassym-Jomart Tokayev took part in the Global Summit on Food Security, which was held under the joint chairmanship of the African Union and the European Union. He said that Kazakhstan is using its potential to combat the global food shortage. This was reported by the press service of Akorda.
The President stressed that Kazakhstan will continue to act as a reliable supplier of grain and other basic types of food. He noted that since the last meeting in this format in 2019, the number of people facing acute food shortages has increased from 135 to 345 million people.
The Head of State urged to intensify efforts to counteract hunger. In this context, he noted readiness to expand cooperation with the Islamic Food Security Organization and UN institutions in the region within the framework of various procurement projects, including for the needs of Afghanistan.
In addition, Kassym-Jomart Tokayev called for the implementation of the Black Sea Grain Initiative, pointing out the importance of excluding food and fertilizers from all sanctions and restrictions, ensuring their supply to the poorest countries.
The President of Kazakhstan also focused on the transit and transport opportunities of Kazakhstan, including within the framework of the Trans-Caspian International Transport Corridor.
"We expect that the volume of cargo transportation through Kazakhstan will increase significantly in the coming years. On the eve of winter, Kazakhstan can mitigate the existing shortage of energy resources and critical raw materials," he said.
The President separately focused on the challenges associated with climate change and the structural vulnerability of food systems. He stressed that Kazakhstan, being an international transit hub, is able to build global sustainable supply chains.
At the end of his speech, Kassym-Jomart Tokayev noted that in the thirties of the last century, Kazakhstan experienced a tragedy caused by famine (Asharshylyk) and therefore is fully interested in solving food security problems.